Bétrisey & Albrecht vins

Located in Sion, our winery enjoys a vineyard of about 120 hectares, which is part of the most beautiful terroirs of the Valais. The grape varieties as well as the privileged sites of culture, allow each of the cultivated varieties to find extraordinary conditions.
Since 2006 our vineyard has been in compliance with the strict AOC and VITIVAL standards which advocate ecologically and environmentally friendly viticulture.
The maintenance of our land and dry stone walls are part of our heritage preservation priorities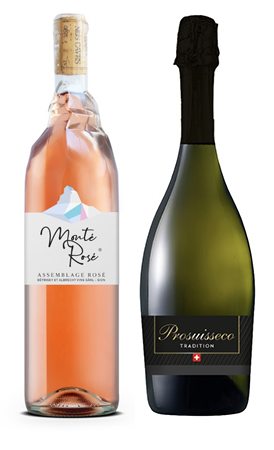 Contact information :
Bétrisey & Albrecht vins
Av. Saint-François 2, 1950 Sion 2 Nord, Switzerland
+41 27 203 21 86