Cave de Montorge

"Les Fumerolles" is the evocative, poetic, charming name of a protected vineyard site situated near a delightful little lake in the middle of Montorge hill. Cave de Montorge is the name of the estate.
Established in 1964 and renovated in 1996, this unique country property is 10 minutes outside Sion. Cave de Montorge is a fusion of old and new, reflecting the magnificence of the Valais terroir with wonderfully eloquent wines of great personality and authenticity that tell the story of the "Fumerolles" lieu-dit.
It is in this heart-warming setting that the Montorge team are delighted to share their love for wine.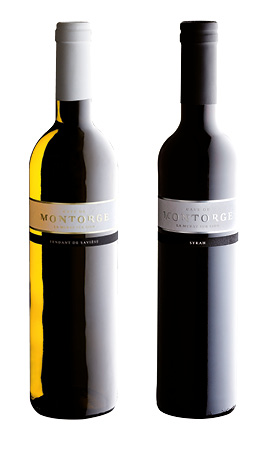 Contact information :
Cave de Montorge
La Muraz - 1950 Sion, Switzerland
+41 27 327 50 50