Provins

Since 1930, Provins is committed to better promote the work and know-how of winemakers from Valais.
As a socially responsible company, Provins is based on three essential values: tradition, know-how and innovation. Its main activity consists of pressing and bottling grapes harvested from vines covering more than 830 hectares of vineyards spread out over the whole territory of the canton.
Provins is the main wine producer of the country. It is also the most award-winning cellar in national and international wine competitions. On two occasions, in 2008 and 2013, the company was awarded the prestigious title of Swiss Cellar of the Year. These distinctions demonstrate the high level of its oenological experience as well as the commitment of its 3'400 vine growing associates. Their hard work ensures high-quality harvests, enabling the creation of unique wine of character, full of expression: the promise of emotions.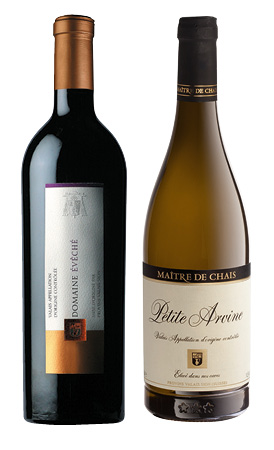 Contact information :
Provins
Rue de l'Industrie 22 -1950 Sion, Switzerland
+41 27 328 66 25