Jardin des vins / 26-27-28 Mai 2022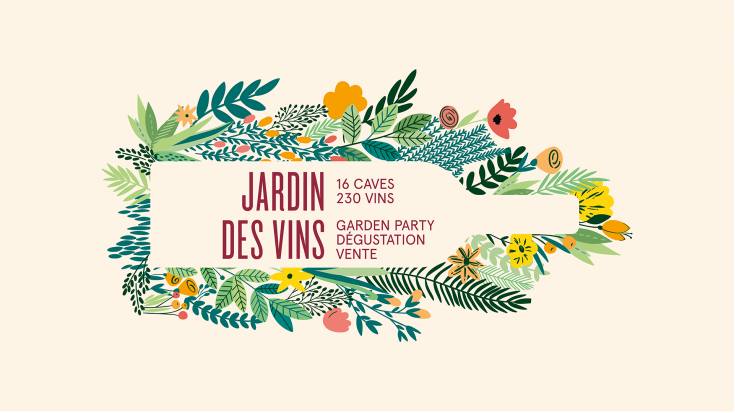 Jardin des vins / 26-27-28 Mai 2022
Organised by the Association des Encaveurs de Sion, the Jardin des Vins brings together the 16 wine producers of Sion in a green setting.
At the Domaine des Îles, from 11:00 am to 7:00 pm, more than 250 wines are presented for tasting and can be bought and taken away directly on site.
The Jardin des Vins is a unique event: free games, food court, numerous picnic places, free shuttle bus every 30 minutes from Sion station.
Price 30.00.- / refunded with the purchase of 12 bottles / purchase of the ticket directly on site
DATES
Thursday 26 May from 11am to 7pm
Friday 27 May from 11 am to 7 pm
Saturday 28 May from 11 am to 7 pm
More information: www.jardin-des-vins.ch
Secured payment

Free cancellation up to 48h before the tour

Support guaranteed by e-mail within 24 hours