Philippe Varone Vins

Philippe Varone represents the fourth generation of an estate that dates back 115 years. His family's independent-minded, innovative spirit and experience in viticulture dating back over a century have shaped the way in which the estate makes wine.
Above all, Varone believes that wine should be a pleasure for all five human senses.
He is a forward-thinker who has dared to break the mould of what tasting wine is all about. According to his novel approach, we should choose wine according to the preferences of our palates.
We should all trust our palates – the organ we often train when we are happy, relaxed or active. There are ways in which we can sharpen and gain a better understanding of our tastes – and make the right wine choices.
Welcome to the Varone estate. Welcome to your palate.
"The five senses are five gifts."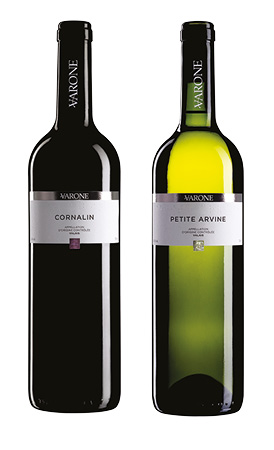 Contact information :
Philippe Varone Vins
Route d'Italie 9 - 1950 Sion 4, Switzerland
+41 27 203 56 83